Welcome to Scottkirby.com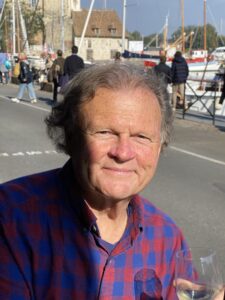 Scott looks forward to recording and releasing his 10th album this year, traveling to Ireland for his third magical music tour with Gabriel Donohue May 16 -22, and touring throughout the US and Canada March through September.
To see the full itinerary please go to Caddietoursonline.com or call Niall, the tour director at 1-866-387-6759.
If you would like to book Scott this year, please contact Jon Spindler.

Copyright © 2022 Down East Down West Inc.