Welcome to Scottkirby.com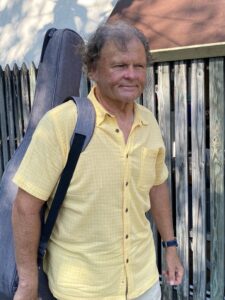 Scott will be on the move touring and traveling for the remainder of 2021, both in the US and Europe.  Please click on GIGS to view his confirmed concert dates.  New shows will be added weekly.  
If you'd like to book Scott, please contact Julie Draper at Julie_draper@Me.com or email Scott directly at Scott@scottkirby.com.
Copyright © 2021 Down East Down West Inc.