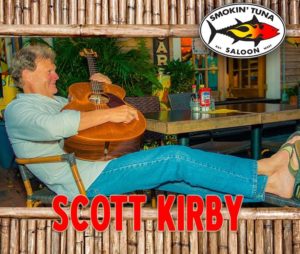 Welcome to Scottkirby.com
Scott will be returning to Key West on October 26, to perform periodic shows on the outdoor stage at the open-air Smokin Tuna Saloon, through the spring of 2021.  Please check the "gigs" page to find his performance schedule .
Copyright © 2021 Down East Down West Inc.